All MediPaw® boots feature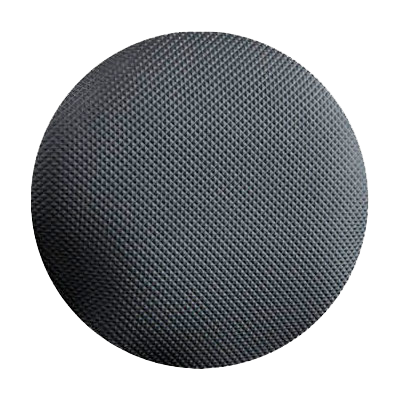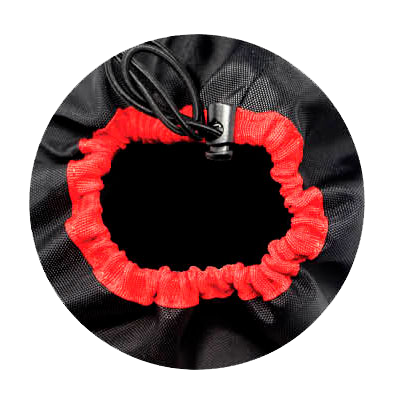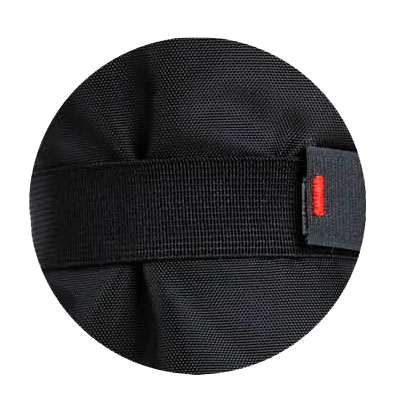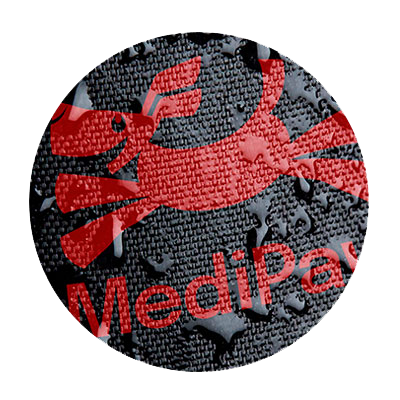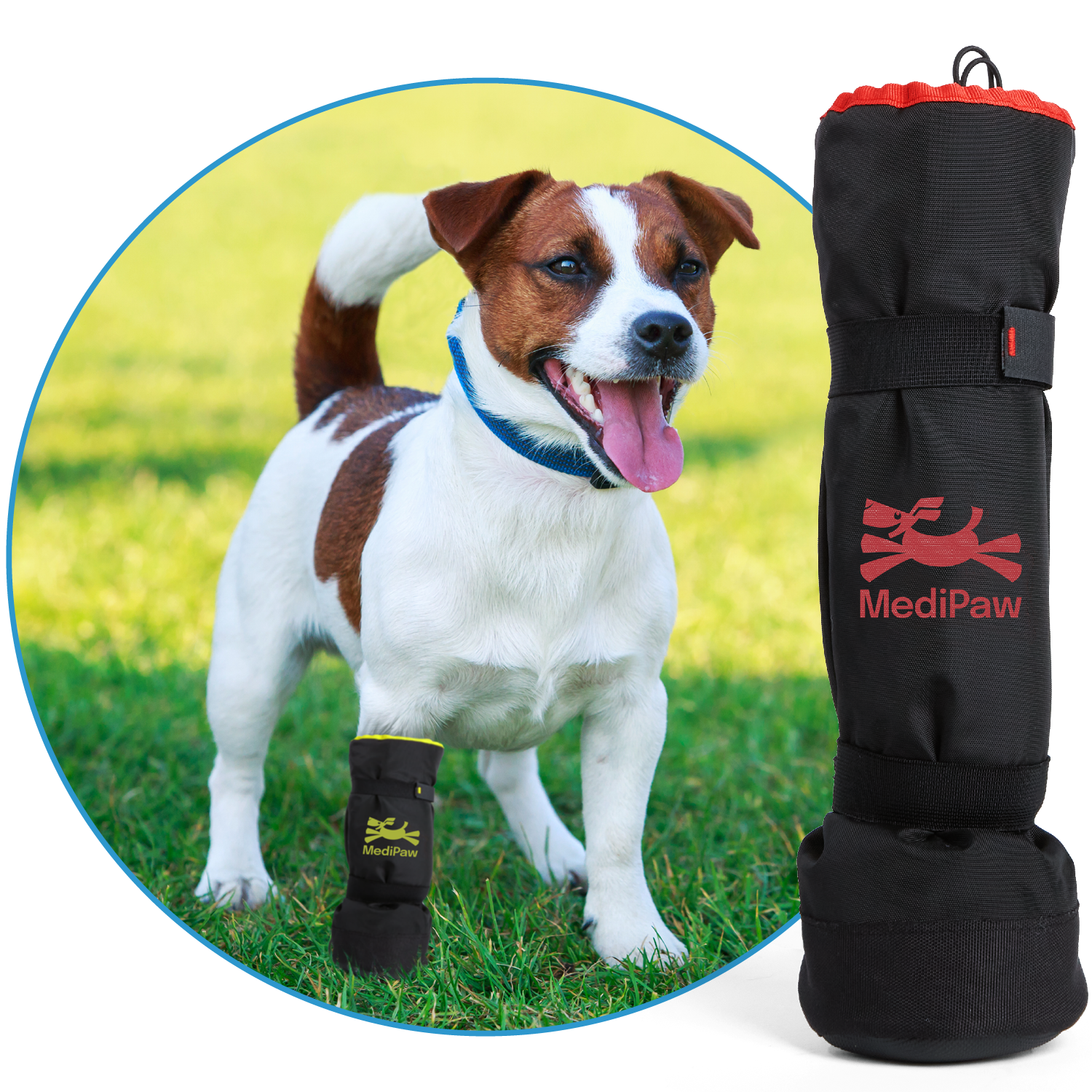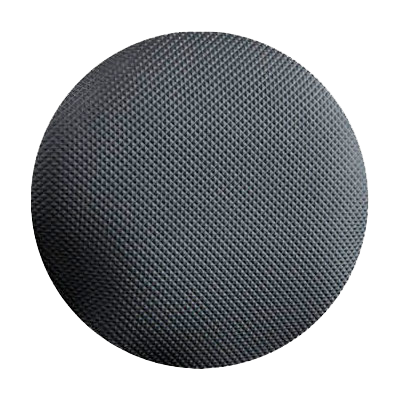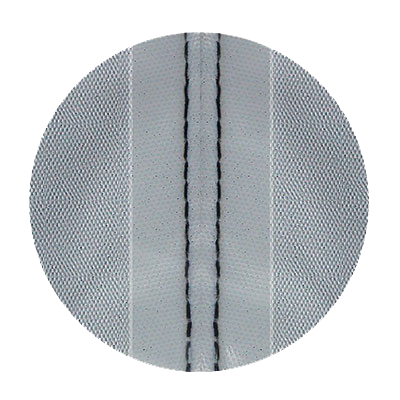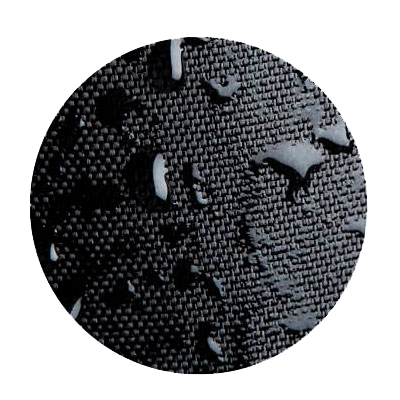 Protects soft bandages, usually short term use, so patients can go outside comfortably while keeping their bandages clean and dry.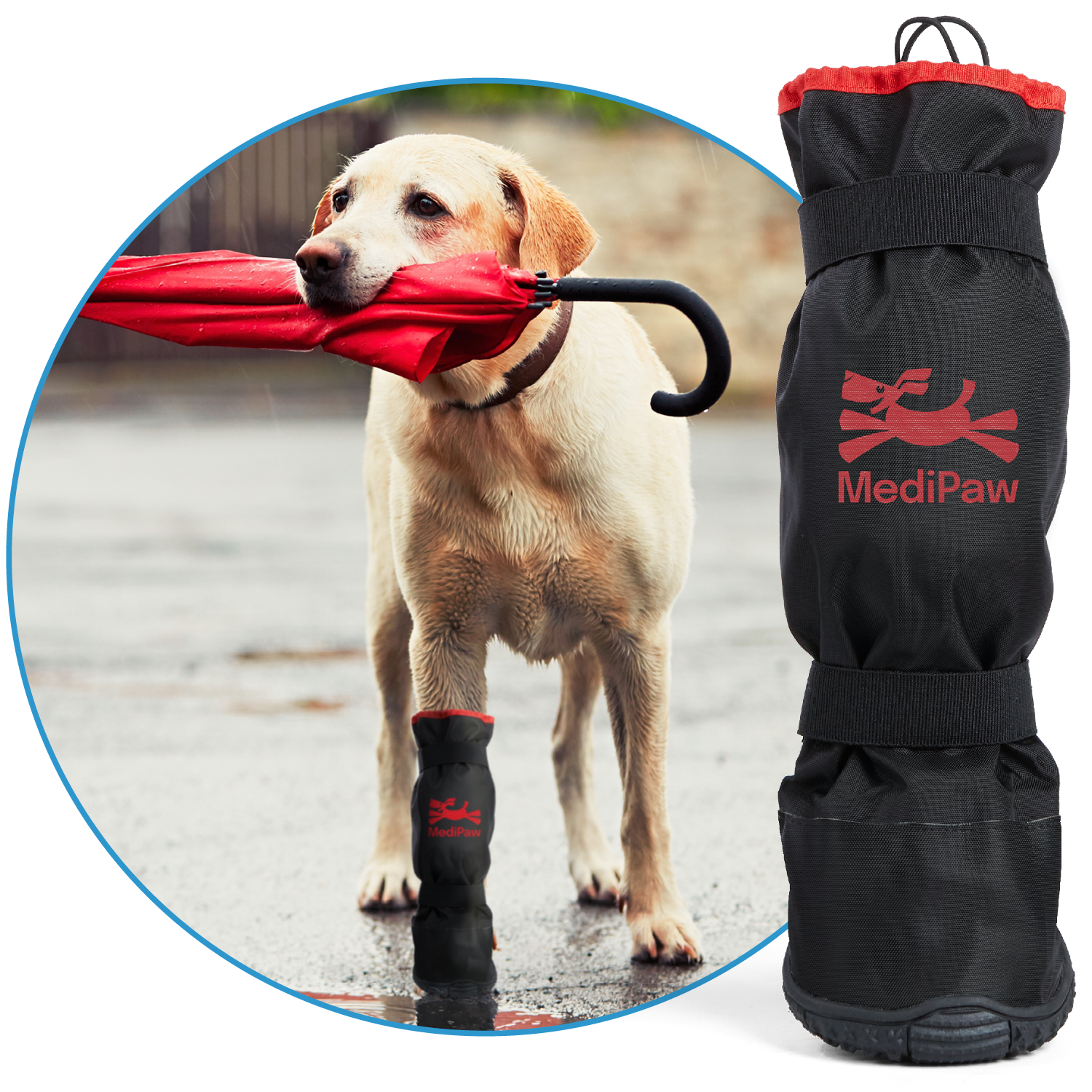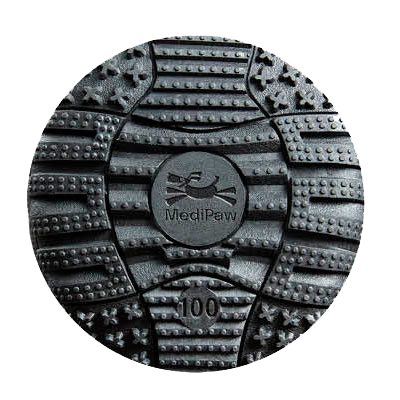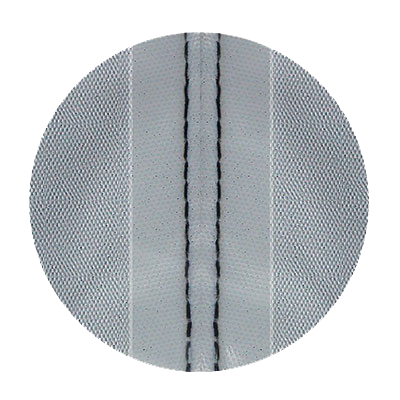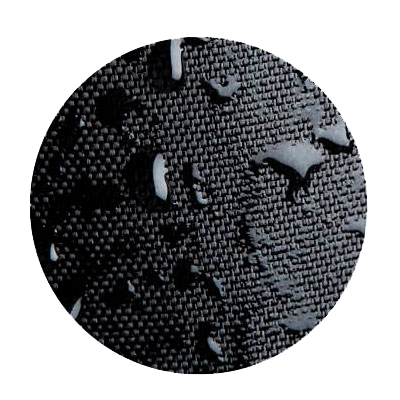 Longer lasting protection ideal for hard casts, splints, thick bandages, and highly active patients. Provides optimum traction while keeping casts clean and dry.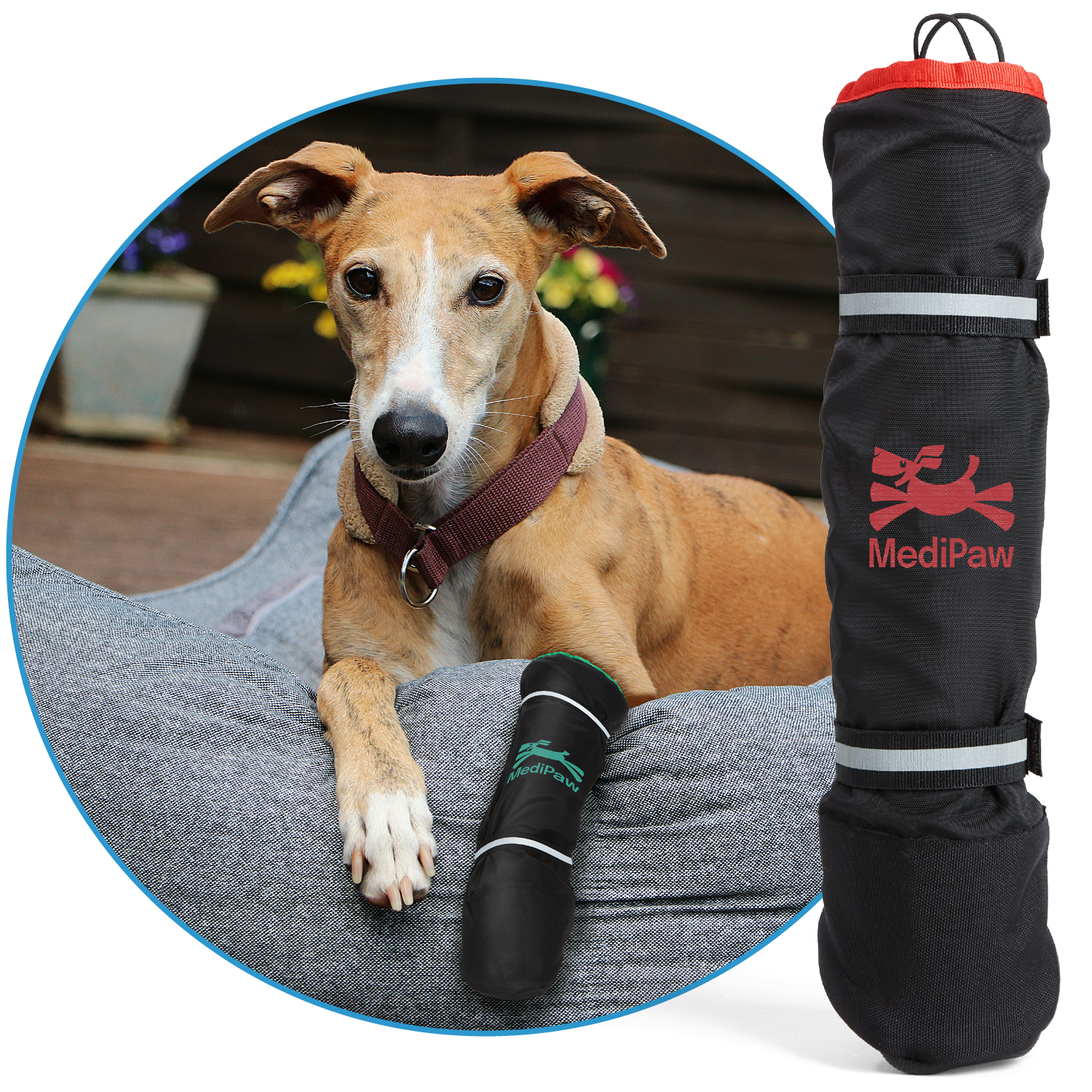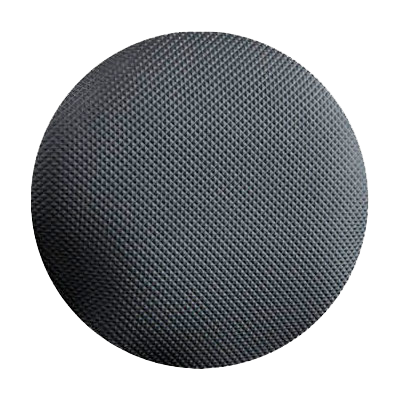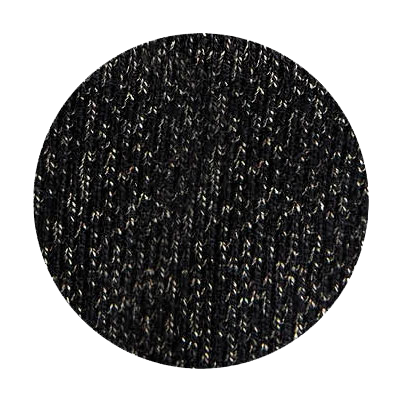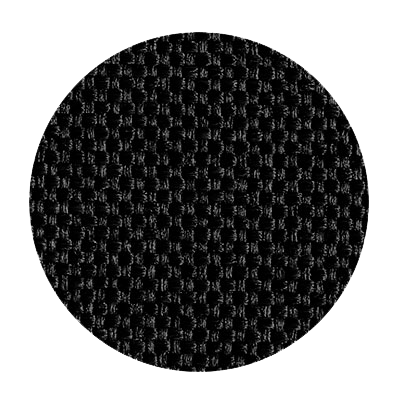 Soft antimicrobial lining protects wounds without a bandage from biting, licking, scratching, in final stages of healing. Breathable fabric for indoor use.